Yamba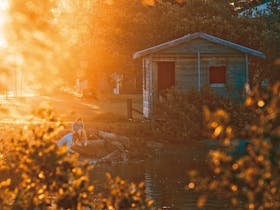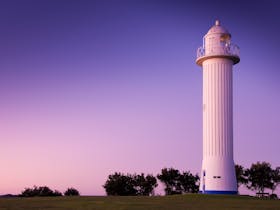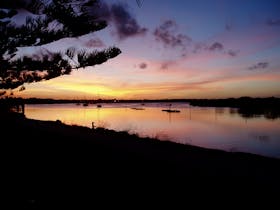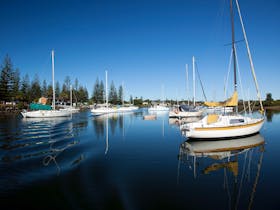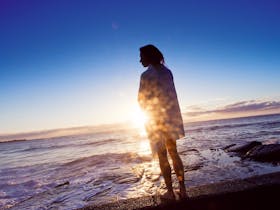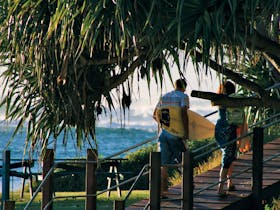 Yamba is one of those weirdly magical places that makes you feel nostalgic for it, even while you're there. There's something about the arrangement of the headlands and beaches, the nooks and crannies of the waterways, the trawlers and the pleasure craft in the marina, the pelicans and ospreys, the dolphins and whales, the flap of canvas in the caravan park, the buildings nestled into the hill, the heat coming off the bitumen in summer, the sunscreen and the aeroguard – it feels like you're in a memory of holidays past, in the here and now. Put another way, Yamba evokes feelings you might have had as a kid – and for all it's excellent contemporary dining, cafes, accommodation and shopping – Yamba manages to connect visitors with a sense of fun, joy, and innocence.
contact
If you have any queires please don't hesitate to contact us. Also follow us on Facebook.
NEWSLETTER
If you would like to be kept aware about promotions & specials, subscribe to our newsletter. We won't spam you.