Yamba Historical Walks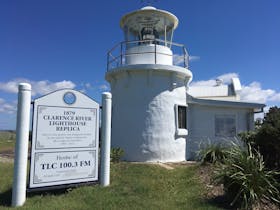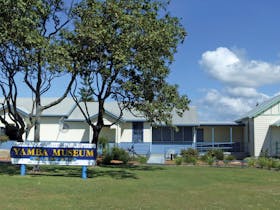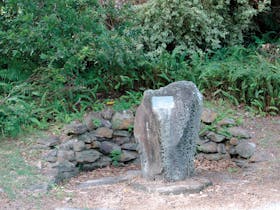 Retrace the steps of the explorer Mathew Flinders as you make your way around Yamba, exploring the historical highlights and landmarks such as the Flinders Well, Yamba Lighthouse, and the Yamba Historical Museum. There are two self-guided walking tours available: The 'Hill Walk' (medium grade, three kilometre walk) to discover the historical sites on Yamba Hill and the 'Flat Walk' (easy grade, three kilometre walk) for the sites on Yamba's flat lands. All the walks start and finish at the Yamba Museum, next to the Yamba Golf and Country Club. Pick up your copies of the Yamba Historical Walks guides at The Yamba Museum, or scan a QR code or DCM code into your handheld device from the special museum postcards, and access historical photos and information as you travel around Yamba.
Location: Various locations around Yamba, Yamba, Clarence Coast, New South Wales, Australia
Email: visit@myclarencevalley.com.au
Phone: (02) 6643 0800
Website: www.myclarencevalley.com
contact
If you have any queires please don't hesitate to contact us. Also follow us on Facebook.
NEWSLETTER
If you would like to be kept aware about promotions & specials, subscribe to our newsletter. We won't spam you.