Yamba Tours and Charters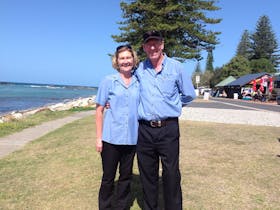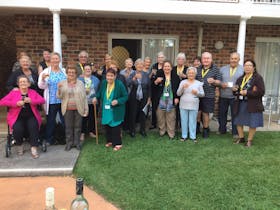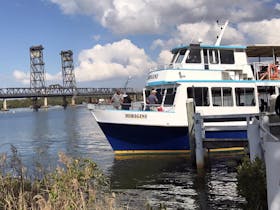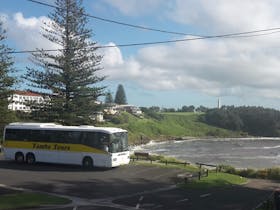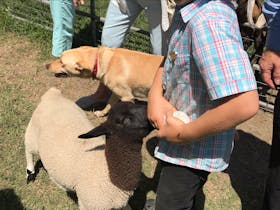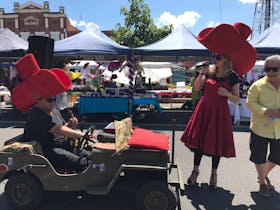 Yamba Tours and Charters is a quality tour and charter operation based in the coastal tourist town of Yamba in northern New South Wales. They are a successful family owned and operated business specialising in packaged holidays that has been operating for 20 years. You are assured of an excellent touring experience of the beautiful Clarence Valley. Let them show you their Town as only the Locals know. Personal service with a smile. For full itinerary and tour dates contact Rick and Vickie at Yamba Tours and Charters either by phone or email.
Location: Coldstream Street, Yamba, Clarence Coast, New South Wales, Australia
Location: PO Box 582, Yamba, New South Wales, Australia
Email: vickie@yambatours.com.au
Phone: () 1800 813 033
Website: www.yambatoursandcharters.com.au
contact
If you have any queires please don't hesitate to contact us. Also follow us on Facebook.
NEWSLETTER
If you would like to be kept aware about promotions & specials, subscribe to our newsletter. We won't spam you.