Yamba Farmers Market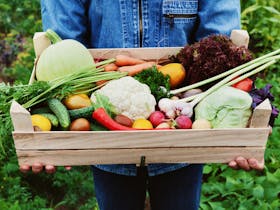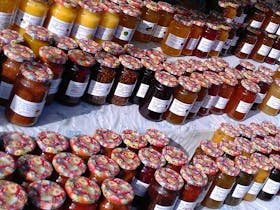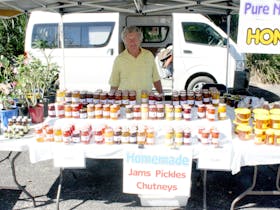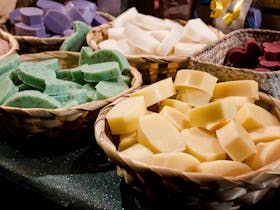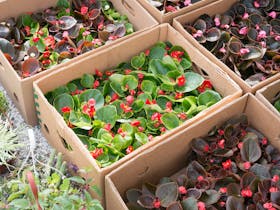 At the Yamba Farmers Market you can buy a scrumptious range of fresh seasonal produce and handcrafted delights, free-range eggs, honey, chillies and chilli products, rosella jam and organic veggies, gluten-free sweets, pecans, jams, relishes, bread, pork and beef. You'll have the chance to meet farmers and growers, learn how produce is grown, and gain tips on how to prepare the food. The market operates every Wednesday at the Whiting Beach car park in Yamba. Come for breakfast and follow it up with a surf or a walk along a beach or if you're an early riser, you can do it the other way around . The combination of location, community and quality local produce make for a great all-round experience.
When: 18/07/2018 - 18/07/2018
Location: Carpark between Turners Beach and Whiting Beach, Yamba, Clarence Coast, New South Wales, Australia
Email: yfm@organicmatters.org.au
Phone: () 0413 531 466
contact
If you have any queires please don't hesitate to contact us. Also follow us on Facebook.
NEWSLETTER
If you would like to be kept aware about promotions & specials, subscribe to our newsletter. We won't spam you.