Wayfarer Expeditions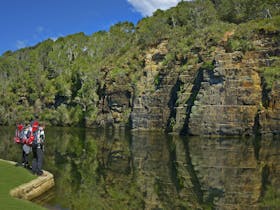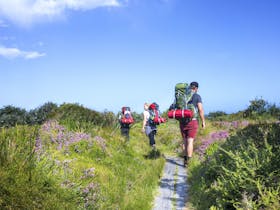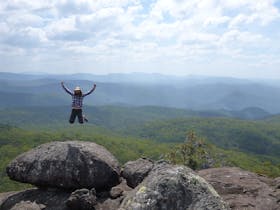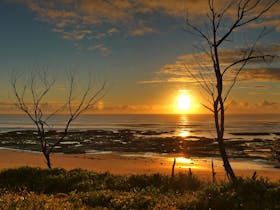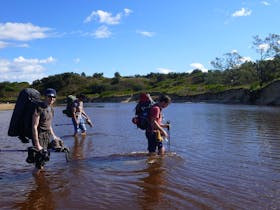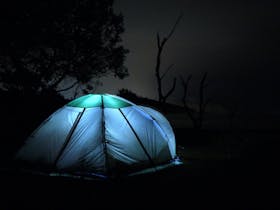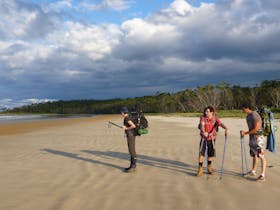 Wayfarer Expeditions is a hiking tour company based on the NSW North Coast. They offer multi-day hiking tours in Yuraygir National Park, Gibraltar Range National Park, Washpool National Park, and New England National Park. All tours include local guides, meals and snacks, all equipment, National Park fees and transfers to and from tour locations and nearest regional centres. They offer two styles of tour - Adventure Tours and Supported Tours. Adventure Tours are for the adventurous types who don't mind foregoing a little comfort to really get away from it all. As a group you carry all the gear which lets you camp in the most remote and beautiful places. On Supported Tours you meet a support vehicle each night. That means large tourer tents, stretcher beds, delicious home cooked meals and, best of all, no need to carry a heavy pack.
Location: Yamba Street, Yamba, Clarence Coast, New South Wales, Australia
Location: 16 Heron Court, Yamba, New South Wales, Australia
Email: riley@wayfarerexpeditions.com
Phone: () 0407 014 974
Website: www.wayfarerexpeditions.com
contact
If you have any queires please don't hesitate to contact us. Also follow us on Facebook.
NEWSLETTER
If you would like to be kept aware about promotions & specials, subscribe to our newsletter. We won't spam you.