Essential Elements Day Spa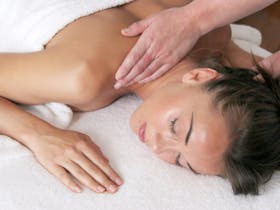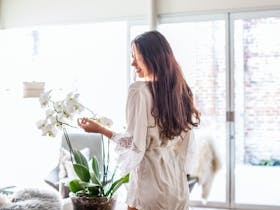 Rediscover your senses, rest your mind and breathe freely as you step in their temple of touch and exquisite aromas. With each treatment designed for maximum therapeutic results and to respect the bodies complex physiology. Before your treatment melt into their luxurious therapy pool, open your pores and purify your skin in the steam room then indulge in a tranquil moment in the Relaxation Room. Indulge in a tranquil moment alone or gather your friends to share in a day of pampering and relaxation.
Location: 166 Angourie Road, Yamba, Clarence Coast, New South Wales, Australia
Location: 166 Angourie Road, Yamba, New South Wales, Australia
Email: enquiry@angourieresort.com.au
Phone: (02) 6646 8600
contact
If you have any queires please don't hesitate to contact us. Also follow us on Facebook.
NEWSLETTER
If you would like to be kept aware about promotions & specials, subscribe to our newsletter. We won't spam you.