Yamba Gourmet Street Food Truck Festival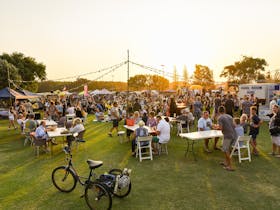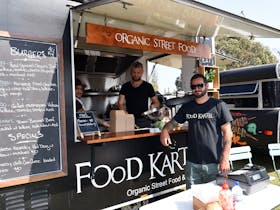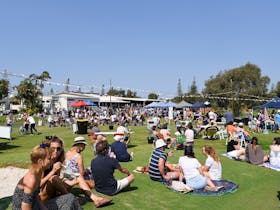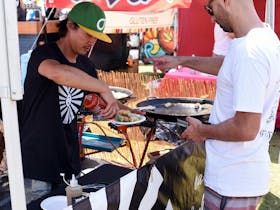 Join them on Sunday September 23 for their second annual Gourmet Food Truck Festival! Taste delicious food from 30 food trucks showcasing cuisine from all over the world, listen to some chilled out music from various acts throughout the day and wander through the markets. Last years' event saw 6000 people through over the day - this year will be even better!
When: 23/09/2018 - 23/09/2018
Location: River Street, Yamba, Clarence Coast, New South Wales, Australia
Email: jo@yambagolf.com.au
Phone: (02) 6646 2104
contact
If you have any queires please don't hesitate to contact us. Also follow us on Facebook.
NEWSLETTER
If you would like to be kept aware about promotions & specials, subscribe to our newsletter. We won't spam you.