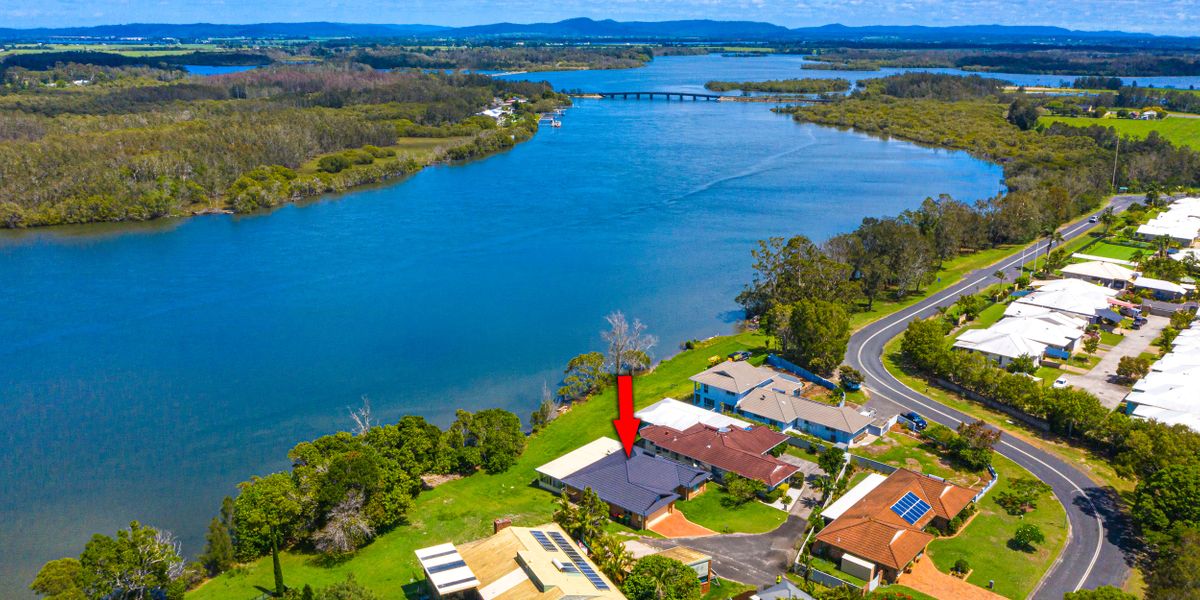 Description
Ralphs Cottage is the perfect holiday destination for the whole family. Take the boat out for a fish on river or take the short drive into Yamba to enjoy all the local beaches.
– Accommodates up to 6 guests
– 3 bedrooms, 2 bathrooms, 1 car
– No linen – Please bring sheets towels, pillow cases, and Beach towels
– Wifi
– Riverfront location
– Off street parking for boats etc
Bedroom 1: Queen bed
Bedroom 2: King bed
Bedroom 3: 2 x single beds
When you want to come to visit Yamba and take advantage of the magnificent river frontage and the beaches this one is for you. Just a short 5 minute drive to Yamba's cafe's, shops, pubs, clubs and supermarkets.
This property is perfect is you are coming to Yamba towing a boat .
TERMS AND CONDITIONS
Schoolies, bucks or hens groups are not suitable for this property. Strict No Party policy. No pets. Bookings will be cancelled upon breach of these policies. This property is not suitable for persons under 25 years of age without prior approval. Schoolies will not be accepted, please do not ask. Thank you for your understanding.
Amenities
Bath Tub
Bathroom
Big Screen TV
Covered Outdoor Area
Crockery and Cutlery
Dishwasher
Garage: Double Lock-up
Iron and Board
Kitchen
Laundry
Long term renters welcome
Lounge
Microwave Oven
Refrigerator
Stove
Toaster
Washing Machine
We loved staying at Ralph's Cottage. Our dog Max loved his time there as well. The house was very clean and well looked after. It had everything we needed. You might want to review bookings.com. As it says it has a bbq and a hairdryer. Did not have either of these things. The lounges need an update. Other than that it was fantastic. Enjoyed having a drink of an afternoon overlooking the oyster Chanel. by Catherine Baker
We loved staying at Ralph's cottage. Very enjoyable enjoying the sunsets of an afternoon having a glass of wine. Very relaxing a beautiful spot. I think it might get a bit hot in summer without air conditioning.
McIntosh family by Steve McIntosh
Ralph's cottage is in a great location and is a very comfortable house for a family and a dog. The Neighbours were very friendly and accommodating to any needs. Access to the river for kayaks is fantastic, even if the fishies were all on the small side at this time of year. We would certainly return to this lovely part of the world.